Teeth Grinding in San Antonio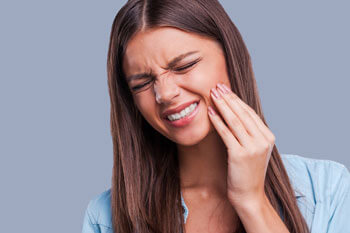 Teeth grinding, also known as bruxism, is a common ailment that can begin at any point in life. Often caused by stress, teeth grinding typically occurs during sleep, though it can also happen during the day.
If a patient grinds their teeth, they may experience things like:
Bruxism Treatments
To get relief from teeth grinding, wearing a custom made bite splint at night is often recommended. Bite splints, also called mouthguards, work to prevent grinding as the upper and lower teeth aren't able to touch while wearing it.
The splint also keeps the jaw positioned in a way that prevents it from fully tensing nearby muscles, encouraging them to relax.
Bite guards can begin to offer relief for patients after wearing it for just a few days. For best results, bite guards should be worn nightly.
Find Relief Today
Put an end to nighttime teeth grinding with a custom made mouthguard. Contact the practice today to begin the process!
CONTACT US

Teeth Grinding San Antonio, North Central TX | (210) 349-4424