Meet Dr. Lisa Masters DDS, MS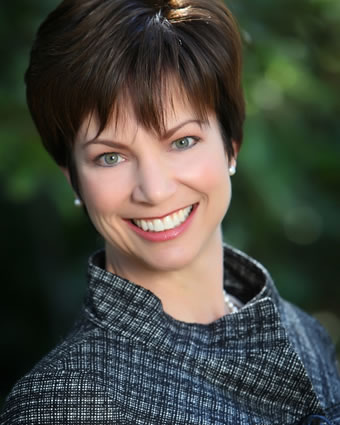 Some little girls dream of growing up to be a princess or the president. Dr. Lisa Masters grew up dreaming of gums. That's right, gums!
By the time she hit high school, she continued dreaming of oral health. She even insisted on giving her prom date a lesson in flossing before the first dance. But it all turned out well in the end, because today, Dr. Masters is a leader in periodontics and oral implantology at The Masters Dental Group.
Loving Her Life of Service
Serving the community of San Antonio and North Central, Dr. Masters believes her patients deserve the very best care for the health of their teeth, bone, and gums. She continually adds to her vast knowledge of periodontics and oral implantology by staying on the cutting edge of new research and development. She also believes in laughing-don't be surprised if she tells you a joke or two!
Dr. Masters gives special attention to her patients' comfort during both surgical and non-surgical therapy, with the help of medication and highly skilled techniques. She is experienced in several methods of sedation dentistry as well.
Dr. Masters spends time with her patients, ensuring they understand all the available options, and how each one affects their smile and oral health, before making a decision.
EXPLORE OUR SERVICES

Educating the Next Generation
She is a board certified periodontist with expertise in the diagnosis and treatment of all types of gum diseases. Dr. Masters is an associate clinical professor at the University of Texas Health Science Center at San Antonio Dental School. This is the same school where she received her degree in Dentistry and specialized education and training in Periodontics.
Discover Fun, Friendly Care
Committed to providing the highest level of service, Dr. Masters skill and years of experience give patients the best possible dental outcomes. Discover what makes us different at The Masters Dental Group! Contact us today! We can't wait to welcome you into our care.

Dr. Lisa Masters | (210) 349-4424