Dental Implants in
San Antonio
Ready to revive your smile? We can't wait to help you beam with confidence! We've helped thousands of patients over the years achieve improved oral function with implants. Ready to learn more? We can't wait to talk to you about their benefits!
What Are Dental Implants?
Dental implants restore missing teeth and improve jaw structure. They're titanium cylinders surgically placed into the jawbone beneath the gums, where the tooth is missing. Dental implants replace the root of the missing tooth, supporting single crowns, bridges, and dentures. This innovative technology allows the replacement tooth to look and function like a real tooth.
How Long Do Dental Implants Last?
According to the American Academy of Implant Dentistry (AAID), dental implants have a long-term success rate of 97%, but success relies on an assortment of factors.
Although patients don't have to worry about issues like tooth decay, taking care of their gums is crucial in maintaining successful implants. With good oral hygiene habits at home, like regular brushing and flossing, and consistent professional teeth cleanings, dental implants are easy to maintain and could last a lifetime.
Are Dental Implants Right for Me?
Almost anyone missing a single tooth, multiple teeth, or all teeth, are candidates for dental implants; the only exception being growing children. Even those who suffer from bone loss due to gum disease, or have pre-existing medical conditions, there are procedures dentists can perform to place implants. The Masters Dental Group evaluates the patient's condition to diagnose a plan for their specific needs.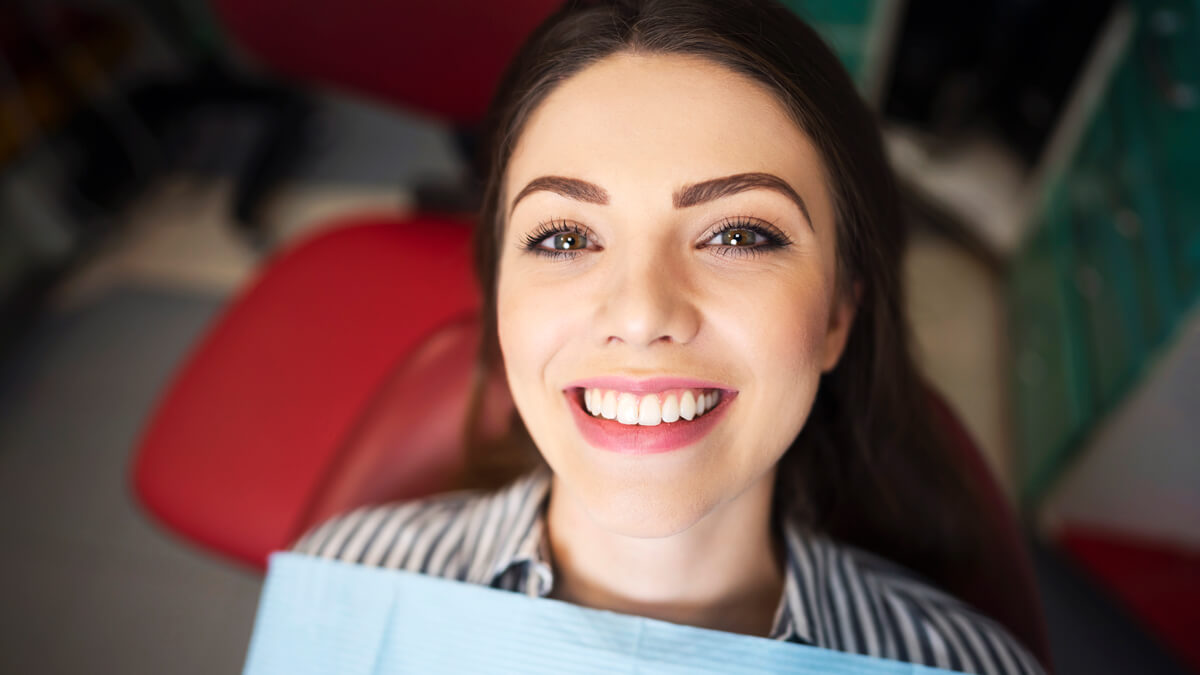 What Are the Benefits of Dental Implants?
Dental implants are considered the gold standard for tooth replacement. Not only do dental implants improve appearance and confidence, they allow us to eat the foods we like without worrying about the consequences to our teeth.
Because the implants are made of titanium, they provide stability to the jawbone without damaging other teeth, and tooth decay doesn't occur. While other teeth replacement options may last only a few years to a decade, dental implants may last a lifetime.
Why Choose The Masters Dental Group for Dental Implants?
With a prosthodontist on staff, and a 3-D cone beam CT scanner on site, The Masters Dental Group has the ability to see three-dimensional images of the teeth, soft tissues, nerve pathways, and bone that a regular X-ray machine cannot. Providing innovative technology while making sure comfort is a priority, The Masters Dental Group goes above and beyond to satisfy our patient's dental needs.
Ready to Book?
Call or book an appointment online to evaluate if dental implants are the right option for you. We look forward to helping you unlock the smile of your dreams!
CONTACT US

Dental Implants San Antonio, North Central TX | (210) 349-4424